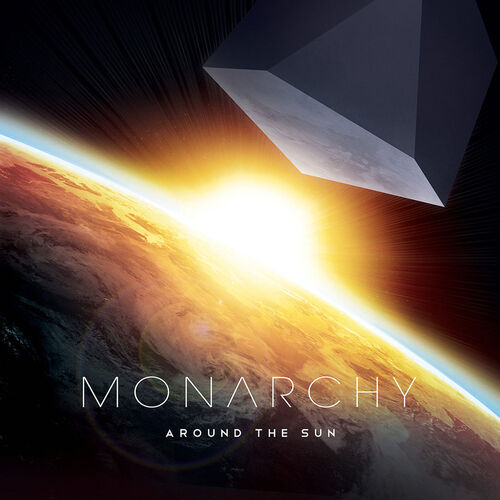 Année : 2011
[6.5/10]
On en finissait plus d'attendre la sortie d'
Around The Sun
, le premier effort de
Monarchy
, un duo mystérieux qui refusent de révélés leurs identités, jouant et posant avec des masques. Ré édition d'un EP discret sortit en catimini sur quelques site , disponible seulement en import, la musique de
Monarchy
à enfin trouver un support digne d'elle. Douze chansons donc, et quelques déceptions, on regretteras un album assez inégale mais recelant quelques très bon singles, comme ce "
Phoenix Alive
" et son superbe clip vidéo de science-fiction, ou encore "
Love Get Out Of My Way
" taillé pour les clubs. Ce qui gâche quelques peu le disque, finalement , c'est l'impression d'écouter à peu près la même chanson durant tout l'album, les musiques, électronique , à base de claviers, se ressemblent toujours un peu, quand à la voix du chanteur, il semble bloquer à la même octave et ceux malgré l'astucieuse utilisation de vocodeurs. Malgré ça, on aimera quand même ce petit interlude Electro-Pop ( ressemblant assez à
Empire Of The Sun
d'ailleurs, mais en moins bien ) , mais on passera rapidement à autres choses.