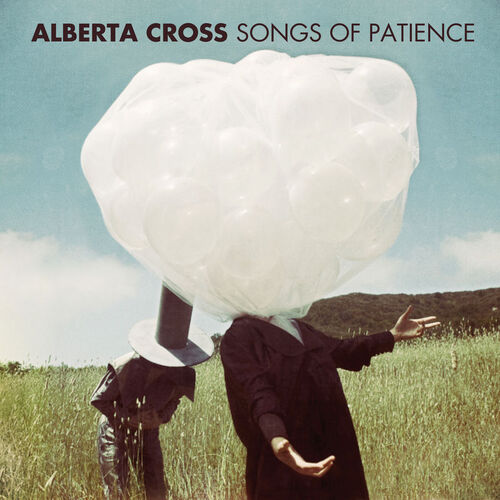 2012
Ark Recording
Deezer
/
Spotify
/
Soundcloud
/
Web
Deuxième album pour
Alberta Cross
,
Song Of Patience
se démarque finalement assez peu de son prédécesseur. Les style sont les mêmes, un rock teinté d'indie, de pop et de blues, gentillet, tendre, naïf. Si on peut reprocher un certain manque d'originalité (on les compare souvent à
The Verve
), il n'en reste pas moins quelques véritable pépite sur cet album, comme ce "
Magnolia
" incandescent qui sert d'ouverture à l'album, véritable petit brûlot indie qui remonte l'album lui tout seul, ou bien encore ce "
Lay Down
", qui pour le coup, sonne comme une très bonne chanson de britrock avec ses violons façon épique en trame de fond. L'album, dans le fond, pour l'avoir écouter, vous donneras l'impression d'avoir écouter ça avant autre part, il n'en demeure pas moins un bon album, honnête, qui s'écoute et sur lequel on aime revenir de temps à autre. Mention spécial pour Petter Ericson qui permet à ses compositions de s'élever grâce à une voix unique, même en live, exercice dans lequel le groupe se donne complètement, proposant des sets enflammés et intenses, en sommes des excellents performeurs.
7/10