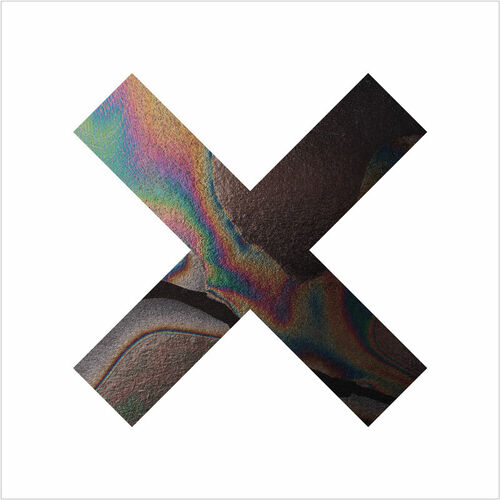 2012
Young Turks
Deezer
/
Spotify
/
Web
Alors parlons en un peu, du deuxième album de
The XX
. Ça fait deux semaine que je l'écoute régulièrement, histoire d'avoir un avis tranché sur la question. Premier constat,
The XX
fait du
The XX
. Le son, les textures sonores, le rythme, les voix, tout est pareil, inchangé. J'ai lu pas mal de critique sur l'album ces dernières semaines, les réactions varient en général entre de très bonnes critiques, dithyrambique même, et à l'autre extrême, ont à une cohorte de zéro sur vingt. Ma critique seras bonne, en général, avec quelques réserve. Soyons clair, l'album est la suite parfaite du premier, qui m'avait enchanté, je le ré écoute encore de temps en temps. Les voix de Croft et Sim se marient impeccablement.
The XX
à le don pour faire de cette musique minimaliste, vaporeuse, évanescente, un voyage vers autre chose. Une chanson comme
Angel
me fais frissonner tant elle semble touchante. Et le reste de l'album est du même acabit, l'album dégage cette même sensation de fragilité que le précédent. Honnêtement, c'est un très bon album, intègre, fidèle à la ligne directrice fixé par l'album éponyme de 2009. Et c'est de là que viendras ma réserve, le fait est que la surprise n'est plus là, si le disque sonne comme le précédent, et il le fait, il manque cette petite magie qui à l'époque sublimais le disque en proposant à l'auditeur quelques chose de complètement différent. Maintenant, ça s'écoute tout de même avec plaisir, et on reviendra volontiers au premier album pour mieux apprécier le deuxième. Quoi qu'il en soit, après mure réflexions, je lui donne une bonne note à mon tour.
7.5/10