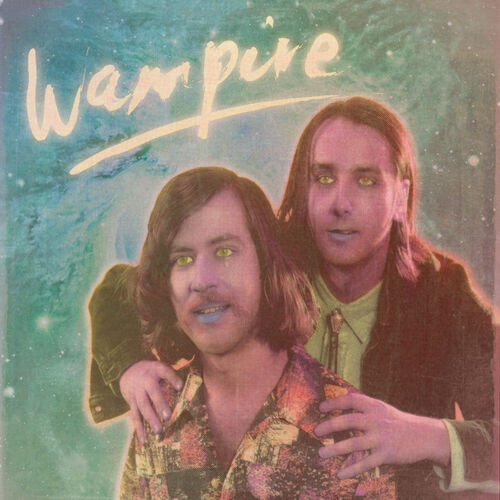 2013
Polyvinyl Records
Spotify
|
Deezer
|
Bandcamp
|
Web
Objet musical non identifié, affilié au Shoegaze, au Surf Rock et à la Synth Pop. Fruit du travail de deux illuminé de Portland, dans l'Oregon (U.S.)
Curiosity
, album ultra frais d'une demi heure, contient juste assez de chansons pour être hyper appréciable sur un court moment sans devenir chiant à la longue, encore que le style se prête pas mal à tout une série d'improvisation parfois pas trop mal réussis, parfois non.
Curiosity
, contient mon tube de l'été 2013, à savoir l'hyper efficace "
The Hearse
" véritable tube qui justifie à lui tout seul le reste de l'album et qui introduit parfaitement ce mélange de style, entre MGMT et The Strokes. C'est un album sans temps mort, ou rien n'est à jeter, le disque de l'été presque parfait, enchanteur et adapté à chaque situations.