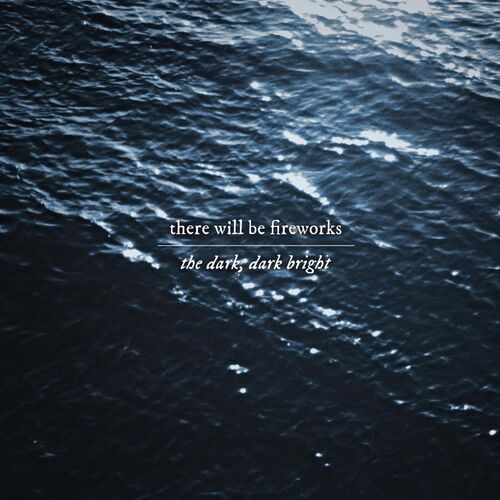 2013
Comets & Cartwheels
Bandcamp
|
Deezer
|
Web
Ce sympathique groupe risque fort de sortir de l'anonymat avec "
the dark, dark bright
" , un album au accent Folk et Post Rock qui n'est pas sans rappeler
Sigur Ros
ou
Soup
. Après deux disques sortie dans une relative indifférence et à très petit tirage physique, ce deuxième album devrait au moins leurs ouvrir les portes de la reconnaissance indé.
TWBF fait parti de cette génération de groupes qui composent encore par pur plaisir sans attendre quoi que ce soit du futur. Ils ont la tête sur les épaules et, en témoigne leur présentation facebook, possède une grande humilité. A l'image de leurs musique, qui jamais ne sonne prétentieux, ni trop arrangé. Une timidité assumée et retournée non pas en tant que faiblesse mais en tant que force, un groupe de copain écossais qui trace la route, une musique magnifique, tout pour plaire.
L'album sort aujourd'hui, il est en commande sur le site du label
ici
. Peu d'infos, peu d'images et pas encore de clip promotionnel, alors voici une ancienne vidéo qui rend bien l'ambiance du groupe.
'Midfield Maestro' by There Will Be Fireworks
from
Peter Gerard
on
Vimeo
.