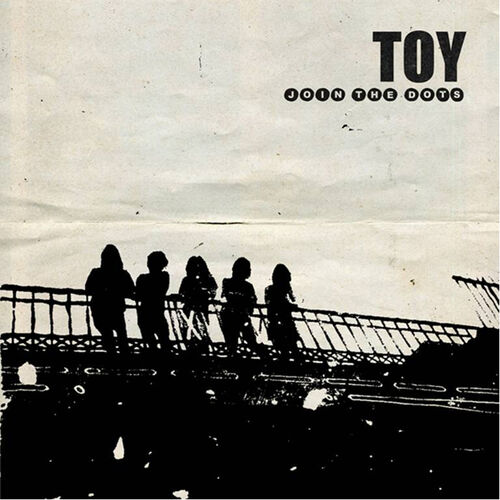 2013
Heavenly Recordings
Spotify
|
Deezer
|
Web
Souvenez vous, j'avais beaucoup aimé le premier album de Toy (Toy), sorti fin 2012 . J'avais aimé cette fraîcheur qui se dégageait de leurs musique, posant leur brique, avec modestie, dans l'édifice du rock psyché.
On ne sera pas étonné, un an plus tard, de retrouver les ingrédients qui on fait le succès de leur premier album. Exploitant toujours la veine, Toy s'en sort avec les honneurs, avec des titre comme "Conductor", "Join the dots" ou ce "Fall Out Of Love" terminal de neuf minutes qui justifie presque à lui seul la seconde moitié de l'album. Si l'album se perd parfois en longueur, ou à cause d'un léger manque d'inspiration, on prend quand même beaucoup de plaisir à l'écoute de ce dernier album qui rappellera à certains des groupe comme The Brian Jonestown Massacre ou 13th Floor Elevator. Un album bon même si moins que le précédent.
Le groupe sera en concert le 3 Mars 2014 au Nouveau Casino de Paris. Informations
ici
.